Visit location:

Products

Security Display

Super Sensors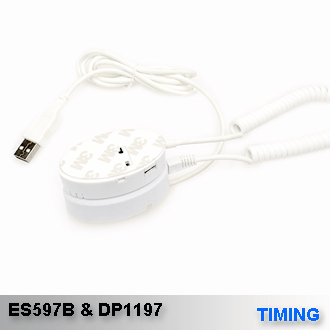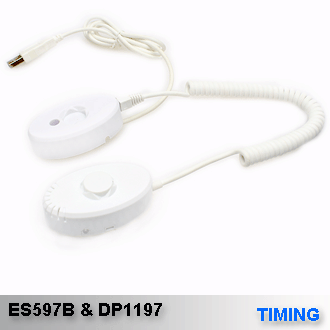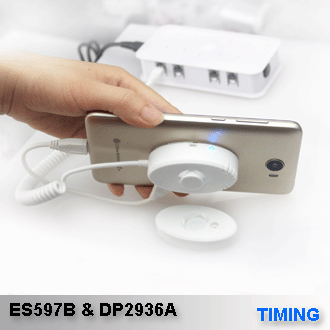 ES597B series Super Sensor.

Patented product.
Super sensor is a small-sized and multi-functional independent alarm device with functions of charging output, signal detection, independent alarm and various application etc. It is not only used as an independent alarm device, but also could combine with display holders, recoilers and sensors to achieve better display.

Main functions:

1)
RJ11 or USB plug spring cable, compatible with normal sensors

2)
It has a signal detection switch.

3)
It offers a MICRO USB charging port.

4)
Rechargeable lithium battery built inside.

5)
Standby time of 7 days or 1 year for your options.

6)
It has power switch to turn off power when put in warehouse.

7)
It has low battery indication and external power connection/disconnection indication

8)
It has password modification function for IR remote key, and RESET button.

9)
Alarm volume is above 95db

±5%

..

10)
It could use with TIMING clamp to secure mobile phones/tablets better.

11)
It is compatible with DP1197 wall display holder and DA1852 desktop display holder.

12)
It offers a 3M adhesive tape.
Parameters;
1) product size: 60x36x16mm.
2) Alarm volume: ≥95db.
3) Standby time: 7 days or 1 year for options.
4) Charging output: MICRO USB.
5) External power and signal input port: RJ11 or USB.
6) Length of spring cable: 17cm with 1.5m extension maximum.
7) Maximum charging current: 2A.